Call us with any questions (833) 345-8324
Book an Appointment with Commtech
Commtech USA, a division of Commtech LLC is a Phoenix based national assistive technology company, with locations in Bakersfield CA. We deliver unmatched information technology and assistive technology consultations, training and support.
Founded in 2005 as a government vendor fulfilling a vast range of technology needs of federal and state government clients, Commtech USA has expanded to meet the needs of businesses as well as individuals, with office locations across the nation.
No issue is too large or too small for our staff, Commtech USA is the on call technology staff you call when you have tried the rest but need the best!
Help us provide free services to the blind! Contribute to our Free Services Fund Today!
Meet the Commtech USA Staff
Download the Commtech USA app for Mac, iPhone, iPad and Android from the Apple App Store and the Google Play Store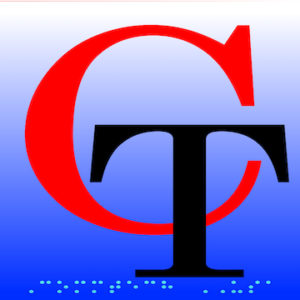 Download the Commtech USA App for Android from the Google Play Store